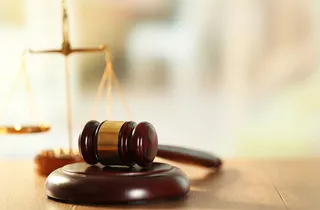 New Swiss laws may ease rules for captives
Captives should review their business in the context of a new supervisory regime being introduced in Switzerland, though the new rules could mean the supervisory rules that apply to them could be relaxed.
That is the message from law firm Baker McKenzie in a briefing note on new laws, in the context of Switzerland is substantially revising and modernizing its insurance supervision laws. They are due to come into effect on 1 July 2023 or 1 January 2024.
The new laws will introduce a new, risk-based supervision regime meaning more tailor-made supervision. For insurers with only professional policyholders, which includes captives, for small and new first insurance carriers and for reinsurers, substantial exemptions from supervision will apply or can be requested from the supervisor, Baker McKenzie notes.
On the other hand, insurance intermediaries will be subject to stricter regulation. Solvency provisions will be slightly modernized. New provisions will introduce a restructuring law for insurance companies in financial distress and a new framework for special purpose insurance companies.
"While the current supervisory regime distinguishes only insurers and reinsurers, the new law will allow a distinction based on the specific risks borne by an insurance carrier, taking into account its business lines, customer base and size. Less strict supervisory rules will apply to small insurers, reinsurers and insurers with only professional policyholders. Therefore, it is recommended that firms review their business with the purpose of applying for the appropriate supervisory regime," the law firm says in its briefing note.
Editor's picks
Analysis
14 November 2023  
Greg Lang of RAIN flags up some warning signs that people need to be aware of when considering forming a captive.