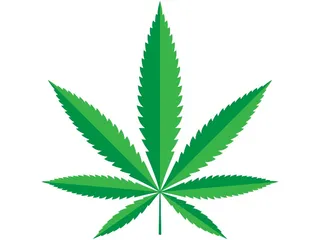 21 April 2021
Actuarial & underwriting
NCRMA unveils suite of insurance products for the cannabis industry
The National Cannabis Risk Management Association (NCRMA) is endorsing a suite of insurance products available through Trichome, an insurance brand that is part of its association captive, designed to serve the needs of its members and the overall cannabis industry.
So far the offering includes property, general premises liability and product liability coverage to cannabis dispensaries and associated grow facilities. Additional lines of coverage and progression up the vertical will be offered later this year.
Relatively few insurance providers currently offer products to the cannabis industry because it remains illegal at the federal level. According to NCRMA's members, those limited offerings have high premiums and inadequate coverages and services, which has weighed on the success of the industry.
Rocco Petrilli, chairman of the NCRMA, insisted effective risk management practices are essential for moving the cannabis industry forward in a sustainable way.
"The launch of Trichome is a direct response to our members' expressed need for fairly priced and risk management-based insurance coverage to a rapidly emerging and evolving industry," he explained.
He added: "The NCRMA is 100 percent focused on risk management because risk management without insurance is incomplete and insurance without risk management is illogical. Trichome is the first cannabis-centric insurance solution of its kind, and it's going to change the future of this industry."
Editor's picks
Analysis
14 November 2023  
Greg Lang of RAIN flags up some warning signs that people need to be aware of when considering forming a captive.