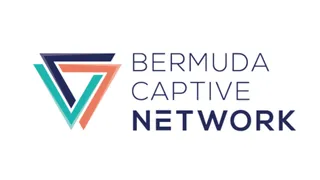 Bermuda Captive Network warns on IRS microcaptive comments
The Bermuda Captive Network has told its members to keep an eye on the US Internal Revenue Service (IRS)'s recent announcement that it is taking a new look at microcaptives.
The Network said that the IRS seems to be moving to deem the captive 831(b) election a presumed tax shelter by codifying it as a Listed Transaction.
On April 10 the IRS said that it and the US Treasury are proposing regulations identifying micro-captive transactions as abusive tax transactions.
The US Treasury and the IRS intend to finalise these proposed regulations after due consideration of public comments in 2023 and intend to issue proposed regulations identifying additional listed transactions in the near future.
More on this story
Reinsurance
14 September 2022  
BDA's Souza hails success of first post-COVID Bermuda Captive Conference.
Reinsurance
12 September 2022  
Bermuda Captive Conference celebrates the return of in-person meetings.
Analysis
9 September 2022  
Grainne Richmond and Leslie Robinson of the newly launched association explain what went into its creation.