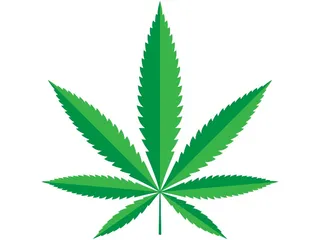 3 December 2020
Actuarial & underwriting
National Cannabis Risk Management Association launches its first TRICHOME insurance product
The National Cannabis Risk Management Association (NCRMA) has launched the first of several insurance products designed to normalise insurance availability for cannabis-related companies.
TRICHOME Risk Protection Products will initially provide property, general premises liability, and products liability coverages to stand alone member dispensaries and dispensaries with a vertically integrated associated grow.
Appointed brokers, who have been vetted and approved by the NCRMA, will work directly with the programme managing general agents to service NCRMA members. The TRICHOME products are expected to be available to the NCRMA membership early in 2021.
The NCRMA initially said it would endorse an exclusive captive backed insurance programme during MJBIZCON 2019, the marijuana business conference and cannabis expo, but the effort was delayed by the pandemic.
Rocco Petrilli, chairman of the NCRMA and president and director of the insurance solution, said creating an association owned captive insurance company for NCRMA members had been a daunting challenge.
"The hardening effect of the pandemic on the insurance marketplace, along with the increase in natural calamities such as hurricanes and wildfires, have produced multiple barriers which have slowed the creation of the initial TRICHOME products," said Petrilli.
Editor's picks
Analysis
14 November 2023  
Greg Lang of RAIN flags up some warning signs that people need to be aware of when considering forming a captive.